The Crumrine Family Story
The Crumrine Family Story
Hayley and Powell Crumrine + Grayson and Kylan
About a year and a half after my husband and I got married we decided it was time to add a new member to our family. After a couple of months of trying I developed a feeling that something was wrong. Always one to trust my feelings I spoke to my husband about my concern. He offered to take an at home fertility test. The test results showed that his counts were low. He then called the Doctor and made an appointment for a proper test. His count came back very low at 4 million. The Doctor told him that without either artificial insemination or possibly in vitro fertilization we would not be able to conceive. The doctor also wanted to put my husband on a prescription that might increase his count but could cause testicular cancer. Unwilling to risk his health and without the money for expensive fertility treatments we decided to just keep trying.
A couple of months later my mom called and said that she had heard of an all natural fertility supplement that had been proven to work. She told me the study had been conducted at Stanford. I was impressed. I got online and after reading over the results I ordered a bottle. My husband started on them immediately and after two months asked the doctor to retest him. His count went up to 12 million! The doctor told us we should be able to conceive on our own. Unfortunately, now that my husband's fertility was good, mine wasn't.
My cycles had become very irregular; I ordered a bottle of the women's FertilityBlend and after just two weeks I was ovulating! That was all it took. Two weeks after I ovulated I took a pregnancy test and could hardly believe it when I saw two lines! I just kept looking at it like the lines were going to disappear. I called my husband and had him meet me for breakfast at a local diner. While we were sitting there I passed the test to him. He looked and then looked again, and then smiled. Ten months after we started trying we were pregnant. We now have a beautiful precious baby boy. I can't imagine our lives without him.
---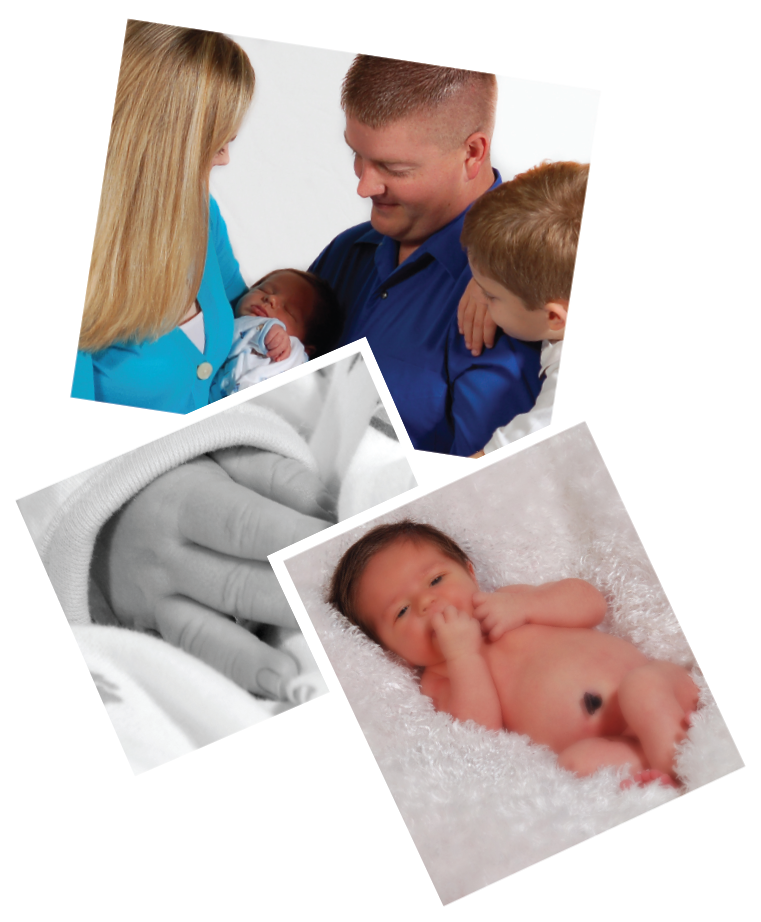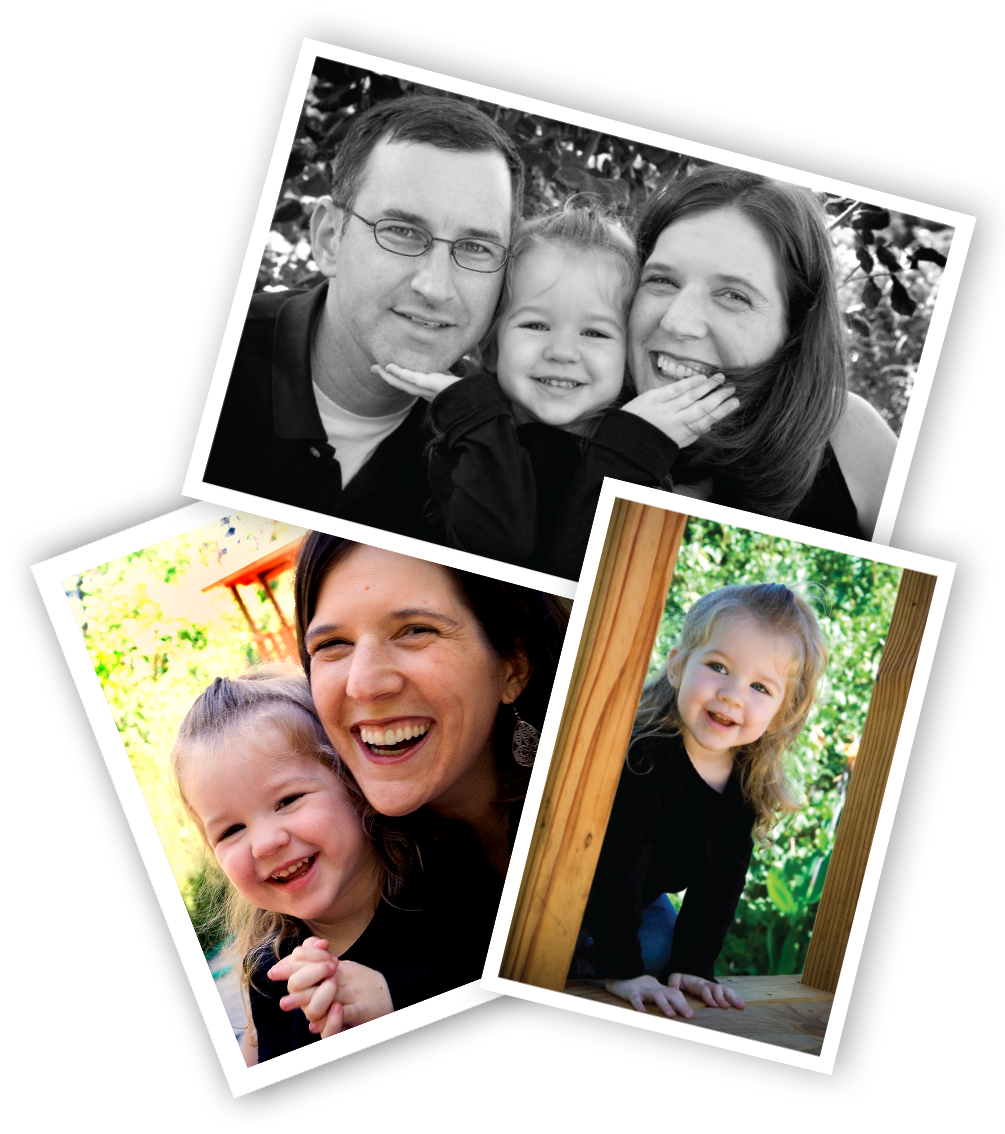 You can also buy Daily Wellness products at these retail partners:
Get exclusive offers to your inbox when you join our community!